The U.S. Constitution
Since 1789 the United States Constitution has served as the supreme law of the land. Learn about its contents and ratification, and the subsequent debates about its proper interpretation.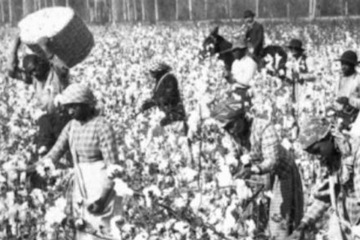 As a compromise between northern and southern delegates, slaves were counted as three-fifths of a person towards Congressional representation.